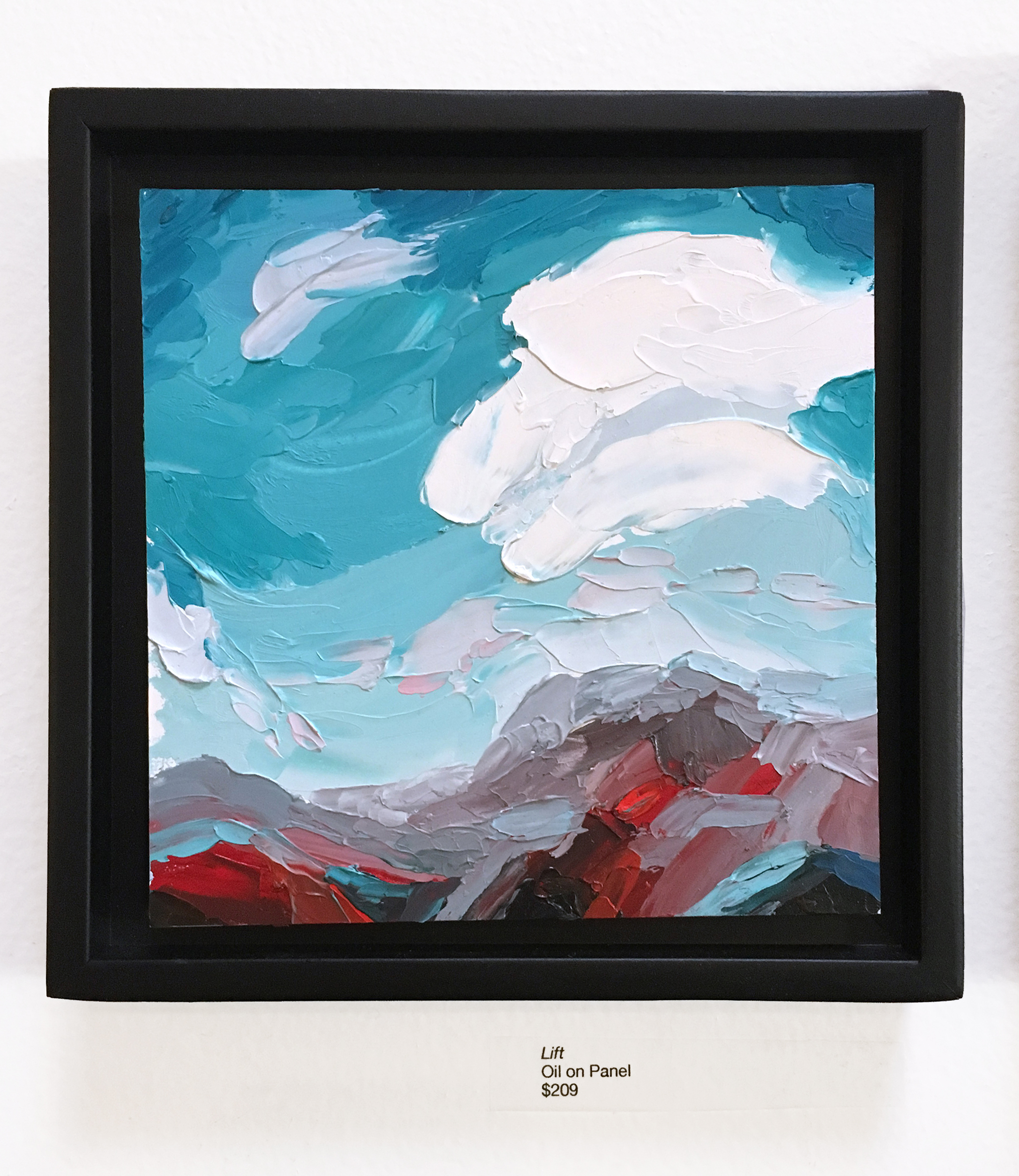 Lift
Free Shipping
Lift, Oil on Panel, 6" x 6"
This painting comes float-framed.

This original oil painting may be the subject of future prints.
The painting comes with a certificate of authenticity.
Domestic shipping is free!
This painting has a related piece that was created at the same time. It pairs nicely with You Will find the Land of Dreams.
sold out