Natural History Collection
Few things could be more precious than our vanishing natural world. This series celebrates the intricate beauty of the natural world. The drawings seek to honor the intricacy and beauty of nature, not just with exquisite line, but also with action. 10% of proceeds from these prints and originals go to support biodiversity and protection of endangered species.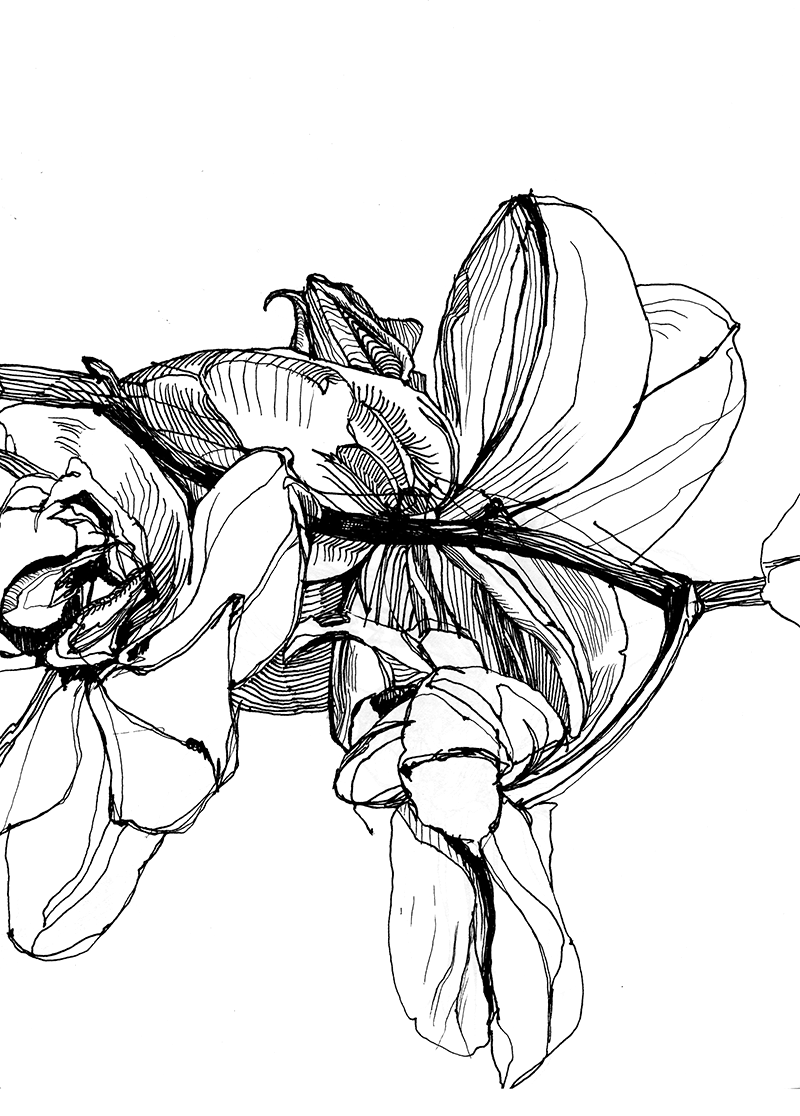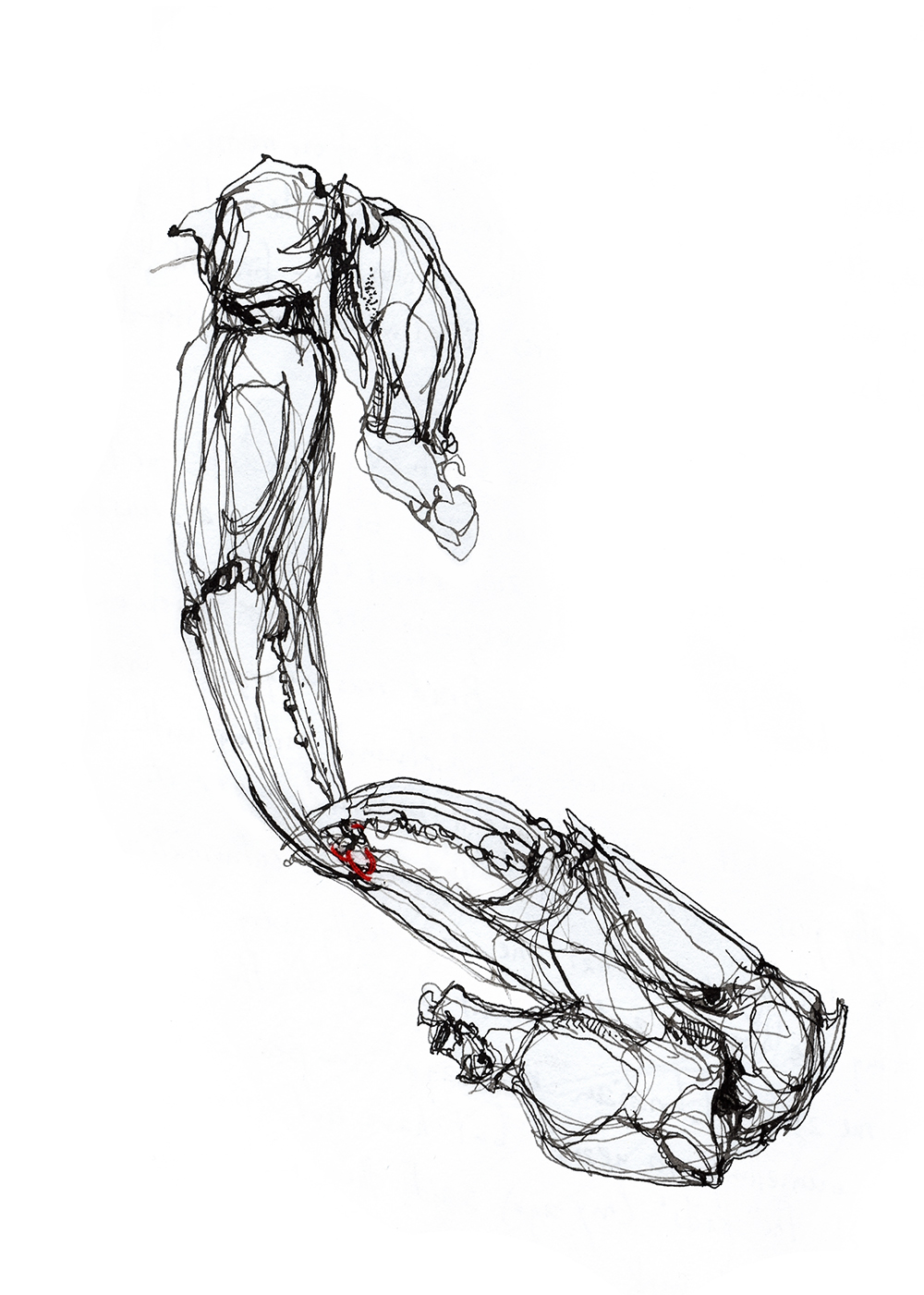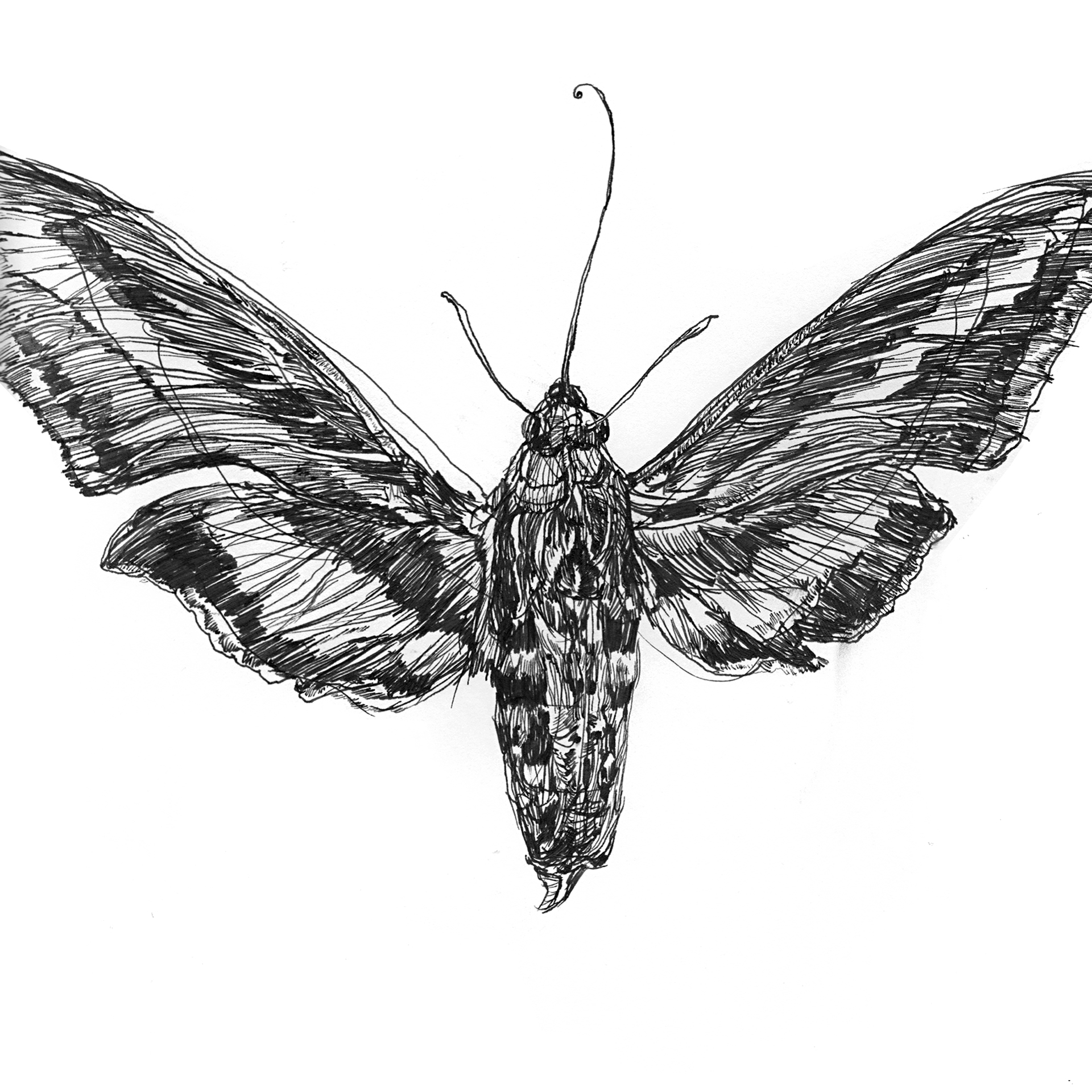 ⏤COLLECT⏤
Interested in original drawings?